COVID-19 Update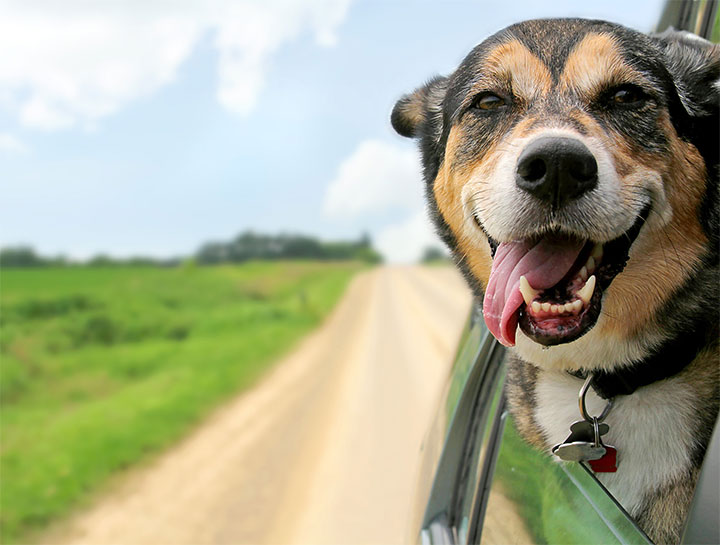 April 7, 2021
We're taking a number of precautionary measures to continue providing quality care to our patients while ensuring everyone's safety in the midst of the COVID-19 outbreak.
For the time being, only those with scheduled doctors appointments, medications, food and supply pickups will be allowed inside the hospital. We will continue to meet clients in the parking lot for technician appointments and surgery discharges.
During this time, services may be limited and we may need to make changes to existing appointments. If your appointment is going to be affected, we'll contact you regarding the changes.
Our new, curbside program goes like this:
Call us at (315) 253-0240 when you get here. If you have a scheduled doctors appointment with your pet, we will ask you to meet us at the door when the exam room is available. Masks are REQUIRED. If you do not have one, we will provide it to you. Please only 1 pet parent in the building at a time. Make sure cats are transported in sturdy carriers and dogs are properly restrained via leash and ready to be greeted by our staff.
If you are here for a technician appointment or pick up your pet from surgery, we will come out to your car.
If you are here to pick up medications or supplies, please feel free to come in the building. Please wear a mask and no more that 2 people at a time.
If you're feeling under the weather, please reschedule your appointment. Keeping everyone safe is our top priority. You won't be penalized for rescheduling, and we will do our best to work you back in as quickly as time allows.
Follow us on Facebook to keep up with our latest COVID-19 updates and if you have any questions at all, don't hesitate to call us.
Thank you
Brookside Veterinary Clinic